Well, we all have been in a case where someone copies something off the others. Whether it is a business ideas or a child copying at exam center or anything else. At second Point, I did not do it, but someone did do it. But have you ever heard about person who can copy your moves?
Imagine you are doing training for like years or decades? Imagine if some one just did the same moves which you did , that person also did, just in minutes? Thought is cool and all, but also it makes the blood boil of that person. So today, I am going to speak about another Anti Hero who is known as Tony Masters AKA Taskmaster.
So let us begin without further ado
Who is Taskmaster?
Tony Masters was a SHIELD Agent who was sent out for a mission to retrieve super soldier serum(same serum which happened in Project Rebirth AKA Birth of Captain America AKA Weapon 1 Programme). Once he found those serum, he used that serum on himself which gained him photographic reflexes. But even before his SHIELD days and his teenage days, he had that talent to perfectly mimic the crazy rope tricks on a cowboy program that he used to watch. That is how he gained Photographic memory.Now for example, if he sees a physical skill performed just one time, he's able to reproduce it perfectly and sometimes better than that person. Now, Tony is the smart sort of young man that learned how to use his skills for his own personal gain. The most cool example was when he was in High School, he watched a pro quarterback play, mimicked his moves and became his team's all-star.
Once High School ended, he wanted to be a costumed hero, but he sees there is no point in becoming a hero. So he took the path of a criminal as he think it would be a lucrative career. He got various action movie DVDs and he used to watch those for hours to make an entry for his moves list.Then comes the Taskmaster.
He made a lot of money robbing banks and targeting high profile. He got little afraid of such lifestyle, so he decided to call it quits. Are you with me? Here comes the main point which you were looking for.
Taskmaster Academy
Ever want to join a criminal organisation or an underground criminal empire or want to create your own? This guy is your key to success. But success does come with money, like a lot of money. Like you will go broke kind of money. It did work in his favor and set up training schools all around the world and also manage to keep punching bags of various heroes he had encountered(See Below).
If you want to hire him, you can, but if the opponent gives him more money, then good luck. He just goes whoever has the highest bidder
Abilities
He doesn't have much ability to work on. He can copy your moves in seconds and use it on you. But he did create gadgets to counter attack some of the heroes power like Cap's Shield, Spider-Man's Web, Hawekeye's aim. But he copied many people moves just by watching them.Creepy don't you think? Not only that he is an expert marksmanship,peak physical conditioning,master martial artist, tactician and a weapon masters obviously.
Using Skills
Personal life
When he uses those talents, he removes a part of his memory for skill sets. So the longer he does it, the more problem of memory loss happens. It's gotten to the point where he has a personal assistant that handles all of his "memories" for him. His mimicking has also affected his arsenal.He doesn't even remember that he has a family. Here is an example
Costumes
When he first debuted in this comic "The Avengers#195" costume was ridiculous, he looks so cheesy regardless he was made during 80s, but still.
Udon Comics
But since 2000s, he got an upgrade which actually looks awesome and every part of his costume defines Taskmaster. Cannot get my eyes off of him. He is perfect.
Copy Cat
Well as I mentioned, he copied many of his enemies move and it kind of helped him many times, but sometimes it does not. As Enemies use a different approach sometime. You would be shocked by this list.I would add image of movie actors who portrayed these heroes and rest would be from comic book for easy understanding.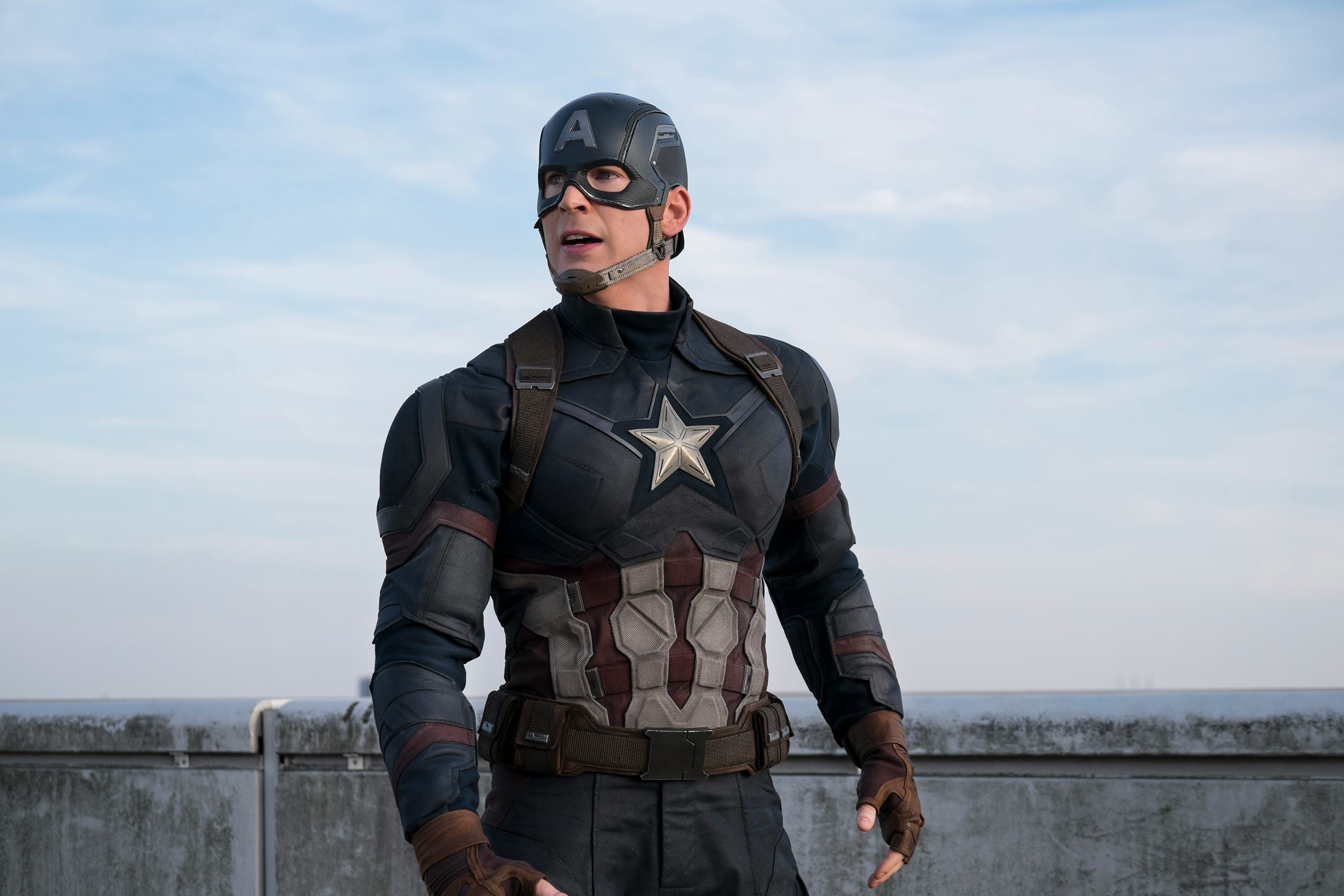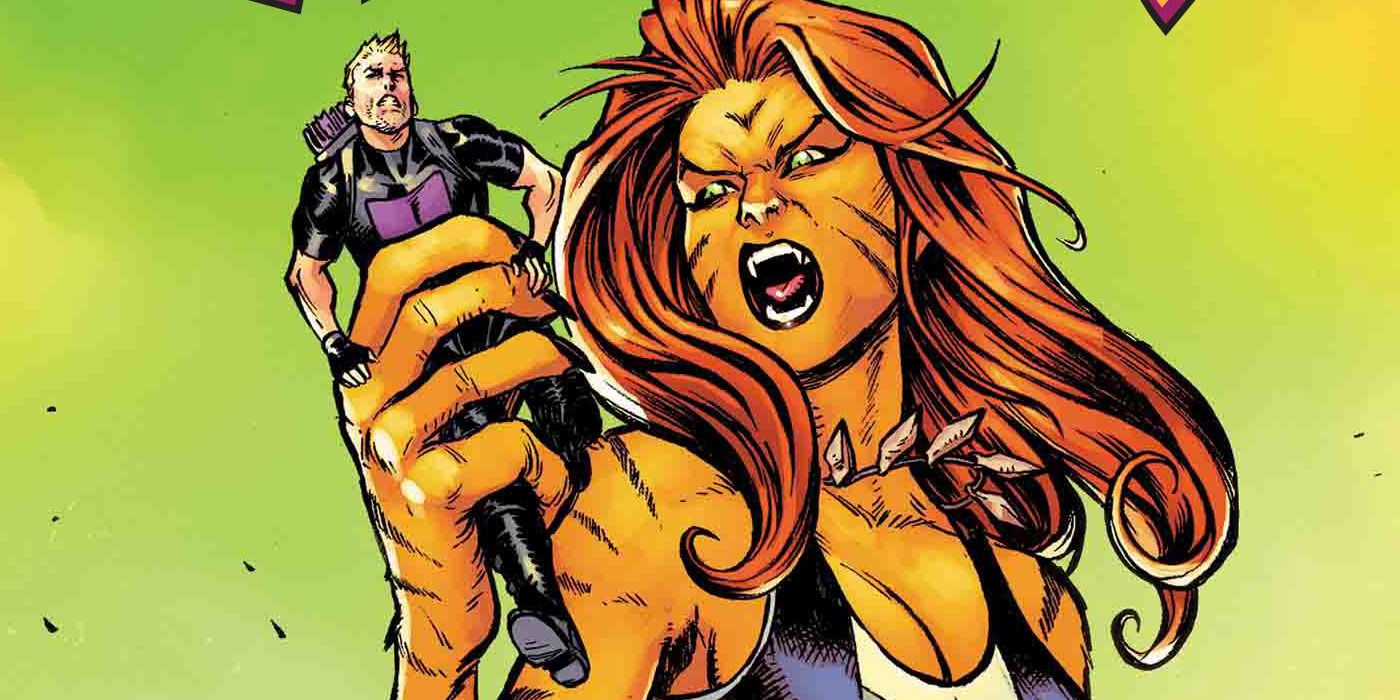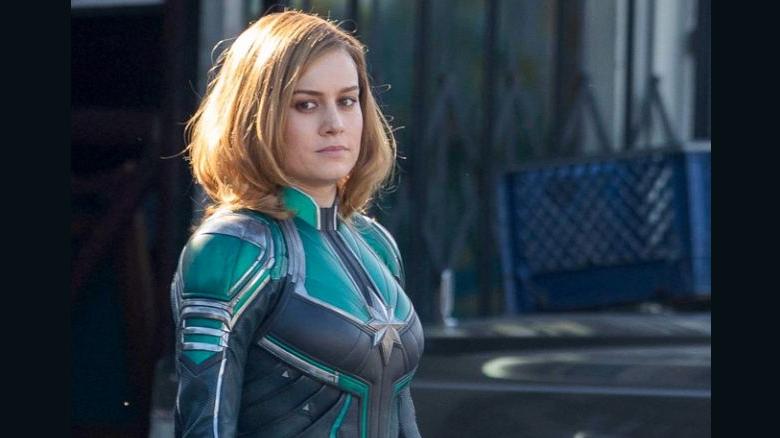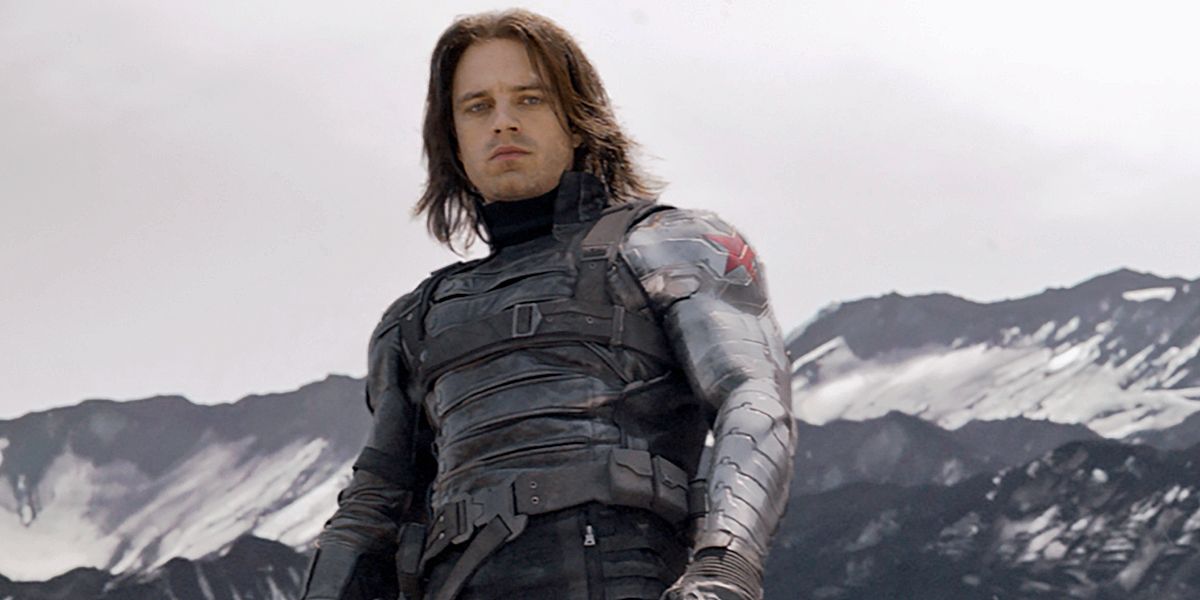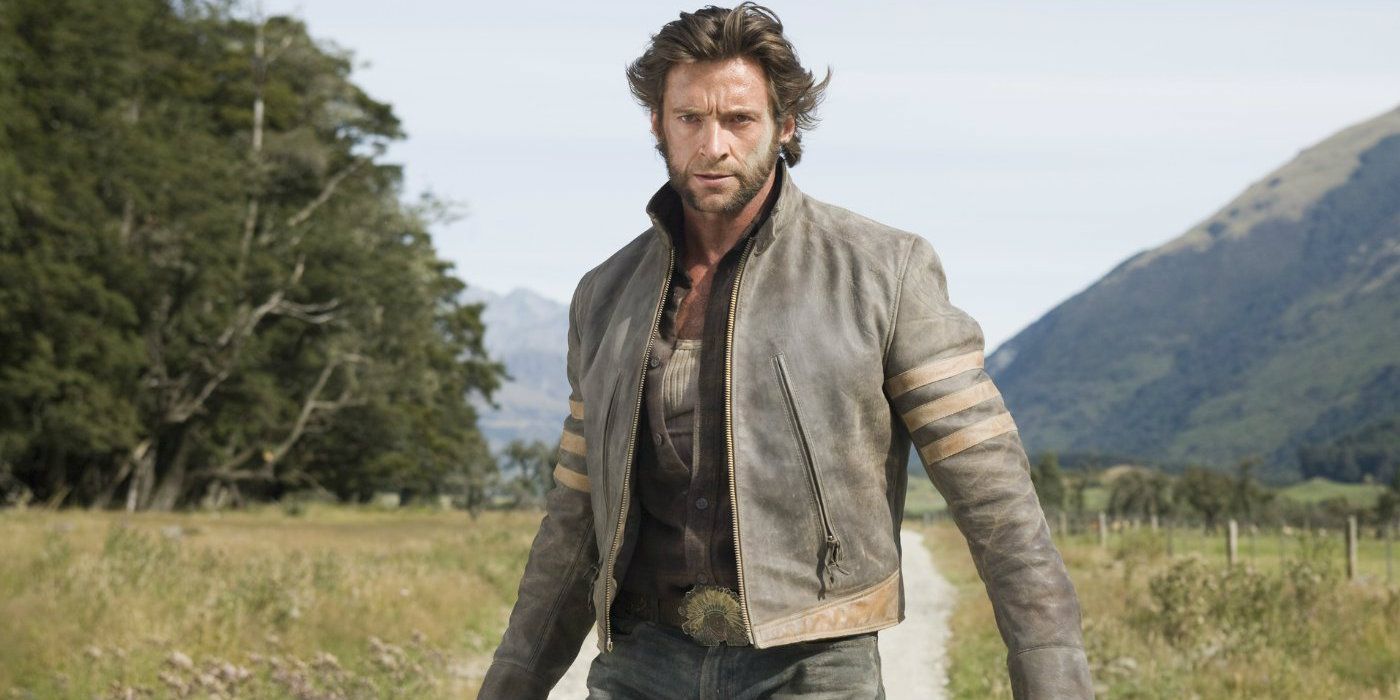 Cannot Mimic
In this case, there are only few persons whom he cannot copy and for each character he has specific reasons.
Deadpool comes in the list because Tasky tried copying his moves, but when the fight comes he couldn't counterattack his moves because he(Deadpool) himself doesn't know what the hell he is going to do next.
So he kind of given up. But since last year of comic Deapool vs Punisher, he simply not to copy instead he just mixes them up For example Punisher. Gotta use your brains sometimes until Punisher came in the scene and you know punched him hard.But hey it proves he just has to mix up rather than copying.
The only reason he doesn't copy moves because Moon Knight who would rather take a punch than block it, so Taskmaster has stated he would rather not copy his fighting style.
Training
When he opened up an academy, he trained few people who turned out to be ruthless villains such as Crossbones,Red Skull, Sinthea Schmidt,Bushmaster,few A.I.M and Hydra Villains and many more who wants to take on Avengers,X-Men,Spider-Man, Inhumans etc etc….
Weapons Systems
Well as I said he cannot copy super powers so he created numerous amount of gadgets. Taskmaster used a number of weapons, often determined by the abilities he was using. – Known weapons include:
Energy Shield, Energy Claws (like Wolverine's)
Energy Webbing (like Spider-Man's)
Katana
Bow & Arrows (sometimes using "trick" arrows like Hawkeye)
Sword
Broadsword
Pair of .45s
Rope
Round Steel Shield (like Captain America's)
Moon Shaped Shuriken (like Moon Knight)
Multipurpose Billy Club (like Daredevil).
He has also been shown sticking to walls suggesting that he has special gloves and perhaps boots which can approximate Spider-Man's wall-crawling ability
Strength Level
The Taskmaster possessed the normal human strength of a man of his age, height, and build who engages in intensive regular exercise. The Taskmaster was strong enough to lift at least twice his body-weight, meaning he was able to lift at least 440 lbs. However, he can extend his strength of lifting 800 lbs, which makes him stronger than normal humans
Weakness
He cannot copy super powers as he is just a human, but with enough gadgets and all, he might come close, but yeah that is it.
MCU(Marvel Cinematic Universe)
Now we haven't seen any appearance of Live Action version of Taskmaster. But yes he exists in that universe. Wondering what he is doing? Below is the answer.Imagine you are him and studying all of these moves.
That is a lot of data, don't you think.Imagine the actor studying all of this. He would be so powerful in hand to hand combats and almost unstoppable.
I guess this is it, let me know how would you like to see Taskmaster on MCU? In Tv or Movies? Or Have you ever met who is like him? Let me know in the comments.