Bruce Lee is a legend who has motivated numerous to take up combative techniques so as to wind up even a part as rebel as him. Along these lines, it makes sense that he would unintentionally star in our best wellspring of excitement world of entertainment. Over the years, there were few video games who made a mark from screams to fights. Some of them often overlook this fact, so today I am going to share this list. So let us begin.
Name: Hitmonlee
Franchise:Pokemon
Name: Liu Kang
Franchise: Mortal Kombat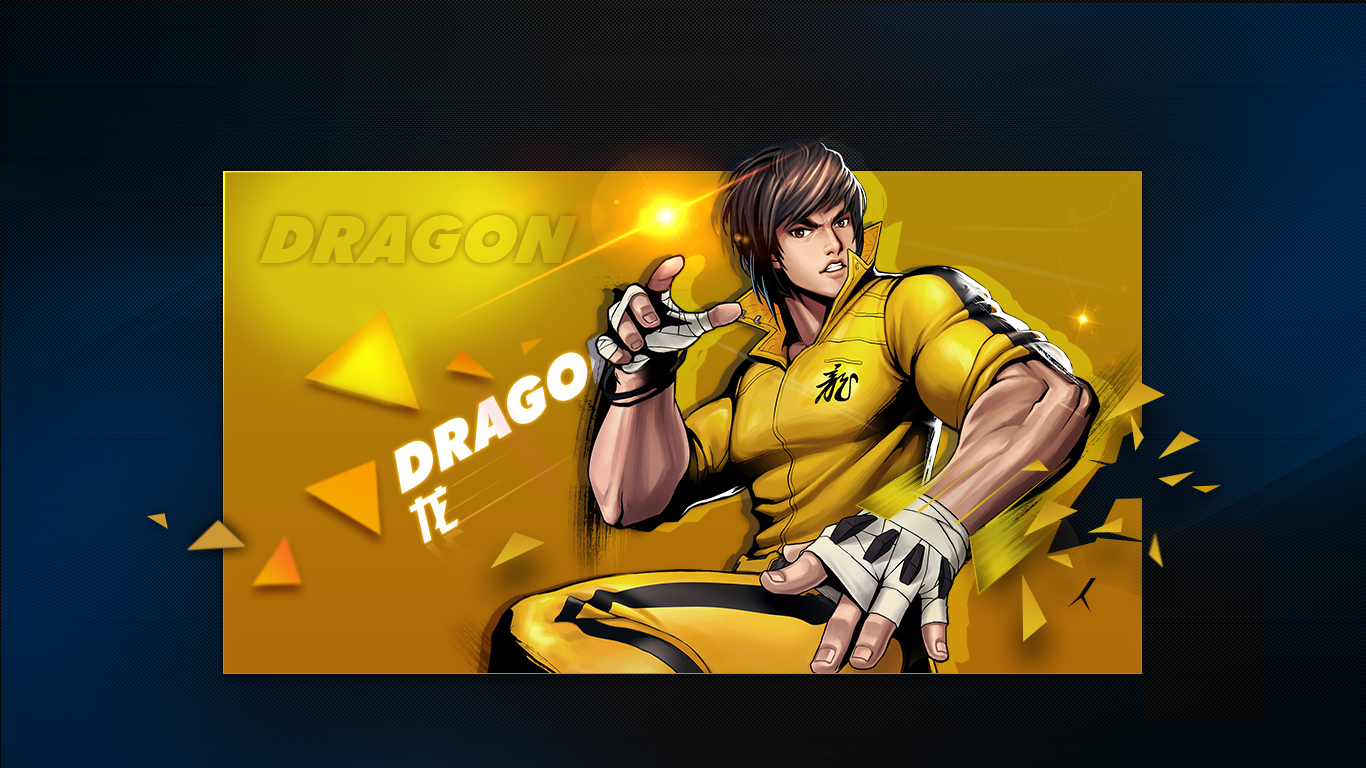 Name: Xuan
Franchise: Xuan Dou Zho Wang
Name: Jan Lee
Franchise: Dead or Alive
Name: Wang
Franchise: China Warrior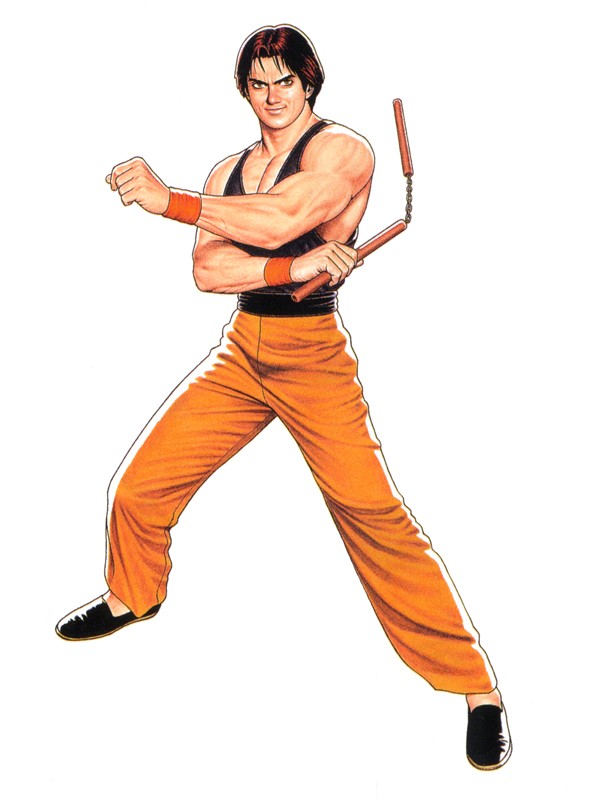 Name: Hon Fu
Franchise: Fatal Fury
Name: Marshall Law
Franchise: Tekken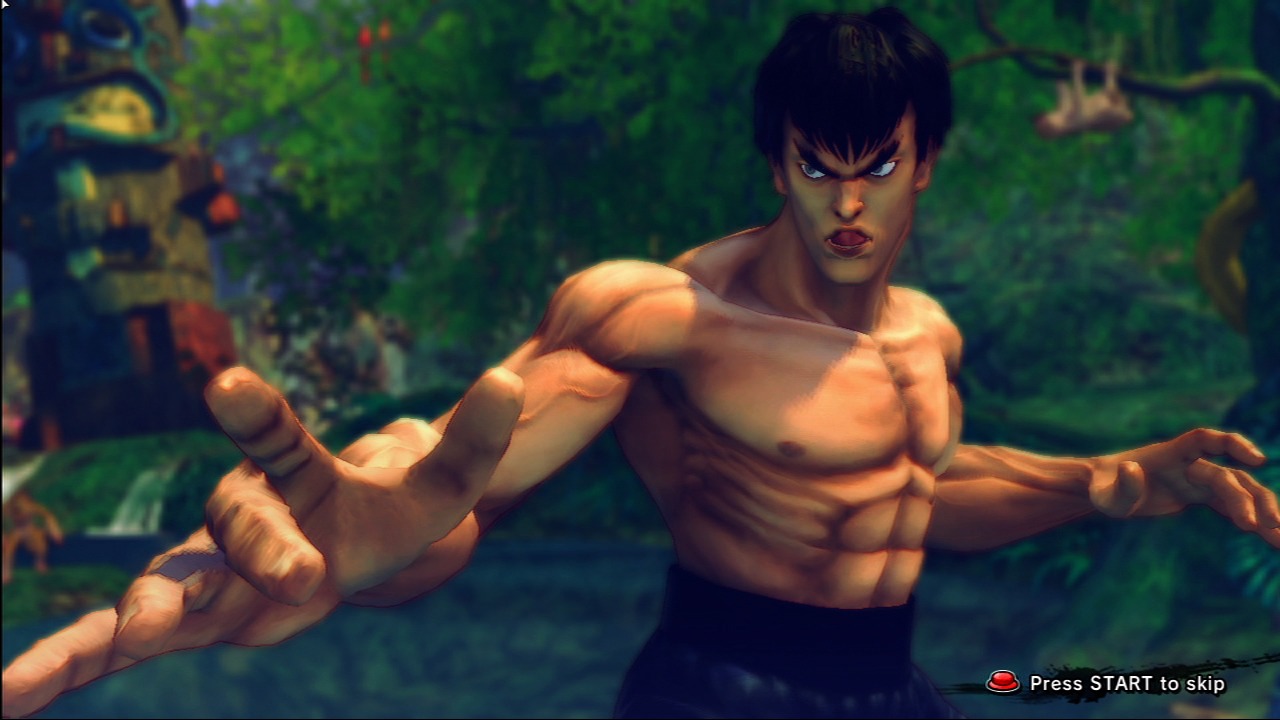 Name: Fei Long
Franchise: Street Fighter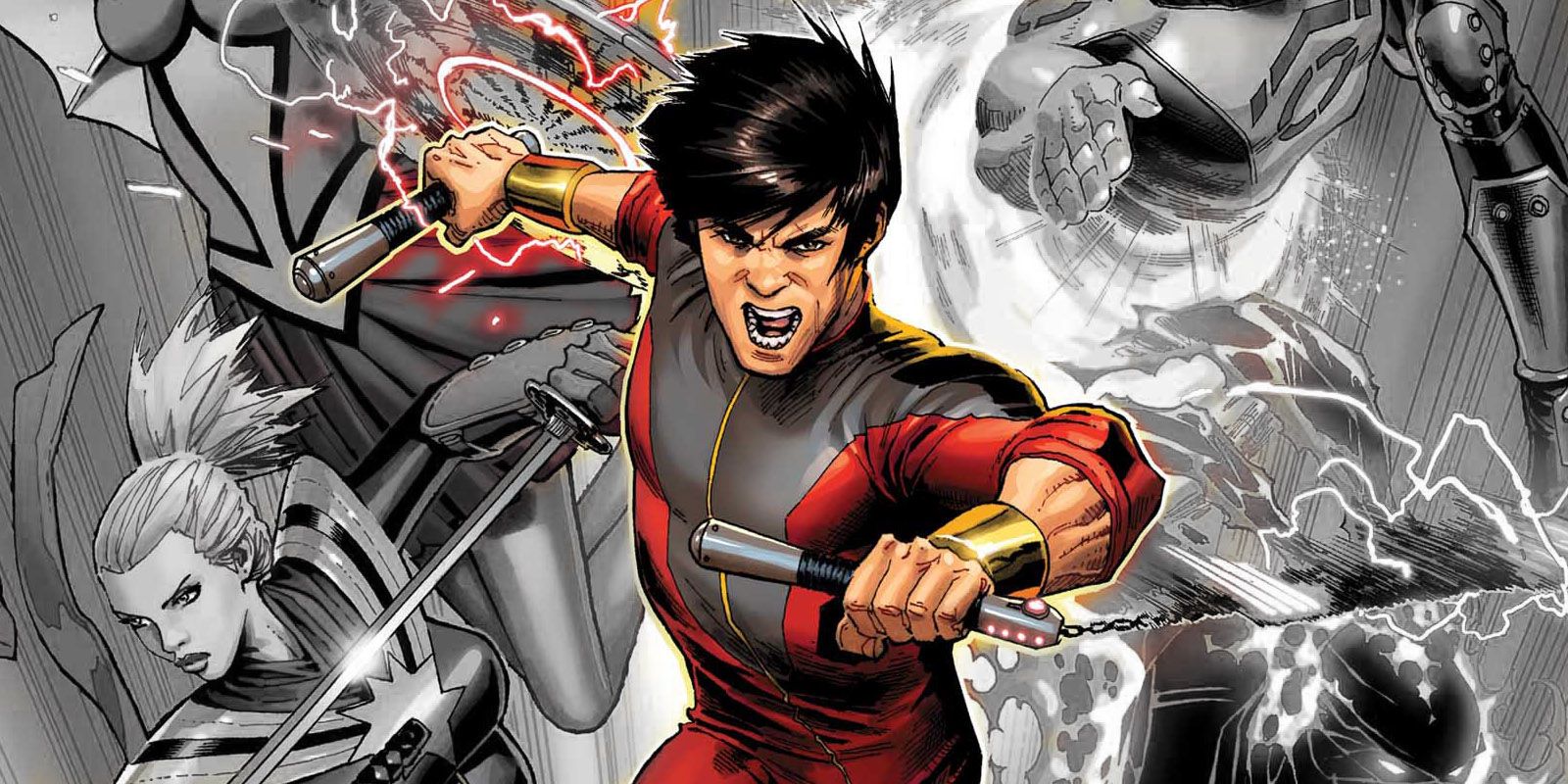 Name: Shang-Chi
Franchise: Marvel
Name: Wei Shen
Franchise: Sleeping Dogs
Name: Furious Ming
Franchise: Jade Empire
Name: Forest Law
Franchise: Tekken
Let us know in the comments, what you think about the list?